Photo Gallery
Today we feature snapshots of the 70's. Looks like we're pretty far from any discos and mirror balls.....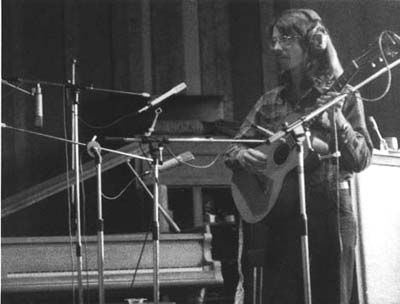 1976 - Recording the solo for "Rawdon Hills" on Stan Rogers' first LP
Springfield, Ontario. Photo by Garnet Rogers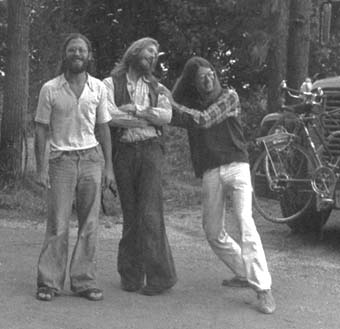 ...............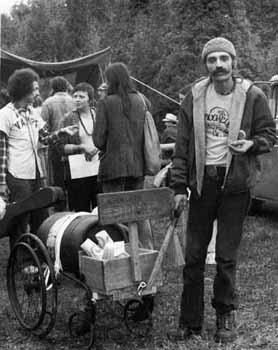 1978 - "Island" at Ainsworth Hot Springs, BC 1975 - George Koumantaros
Paul Gellman, Jerome Jarvis, DW selling Muchluck Cider at the
. Down to Earth Festival, Aberfoyle, Ont,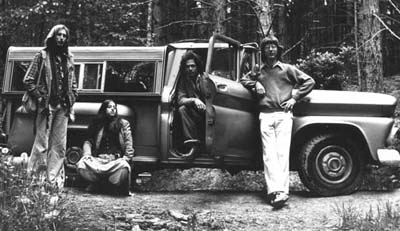 1979 - "Bluebird" - Jerome Jarvis, Marianne Grittanni, Peter Walker and DW
My '61 Chev half-ton provides support. Saltspring Island, BC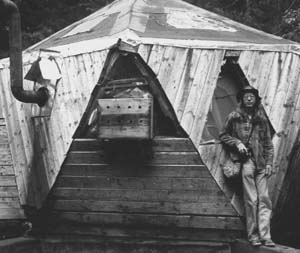 ............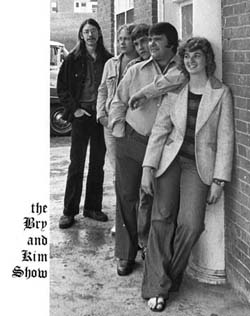 1978 - after an overnight stay in Sandon, BC 1974 - near Smith's Falls, Ont. .
site of the Kaslo and Slocan railway
(see Shovel Brigade page). . .
The hobbit is DW. .

1976 - newcomer Willie P. Bennett at Sudbury's Northern Lights Festival.


Stan Rogers' four bass players (in 1983):
DW, Jim Morrison, David Alan Eadie, Jim Ogilvie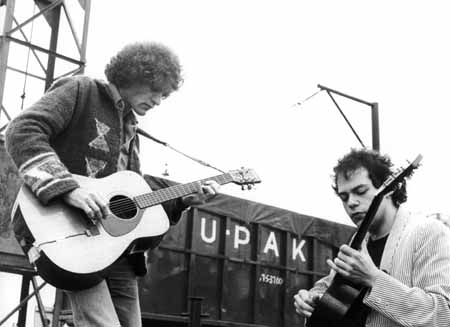 1976 - Tony Bird and young Colin Linden at Mariposa,
Toronto Island.