the Mason Bogie 0-4-4Ts


Many of these photos can no longer be found on the web - they represent my collection for my own modelling use with thanks
(and apologies, if necessary!) to those who collected them. - David Woodhead

The finished 1963 Max Gray model in On3: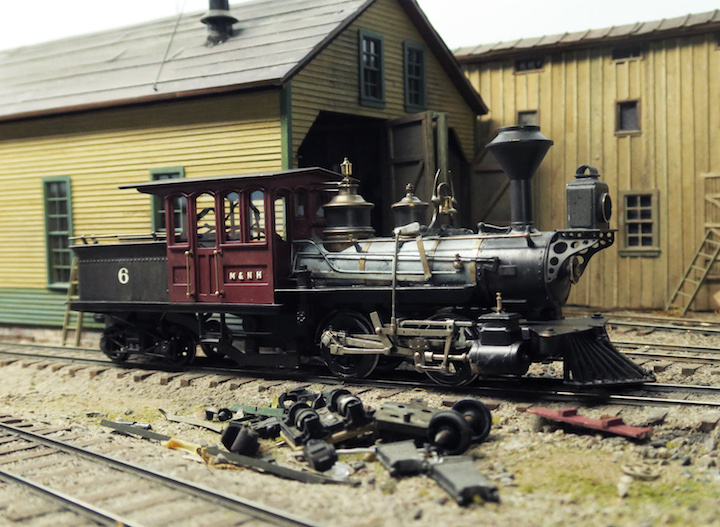 New drivers by John Pilling, spoked trailing truck wheels, new motor by Art Midwood,
and added cab bezel half-rounds. Tsunami2, Keep-Alive and speaker.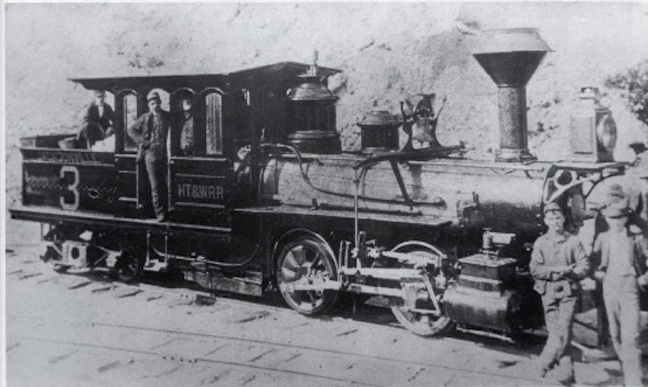 An unusual in-service photo of Hoosac Tunnel and Wilmington #3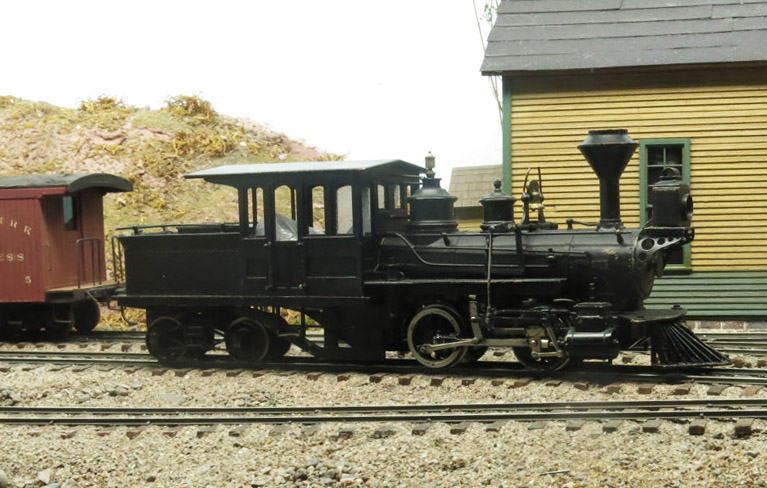 The Max Gray model, as purchased.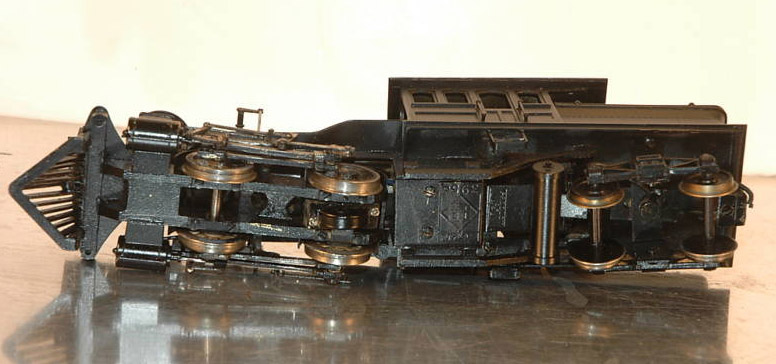 Underside view, Max Gray model



The rectifier for directional headlight control in the Max Gray model.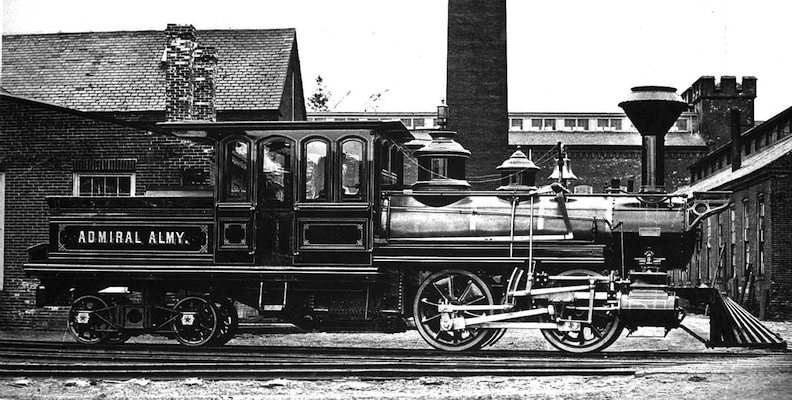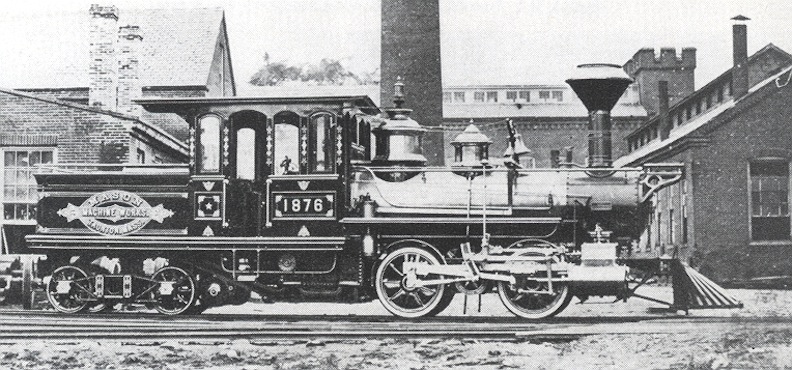 Likely for the Philadelphia Exposition, 1876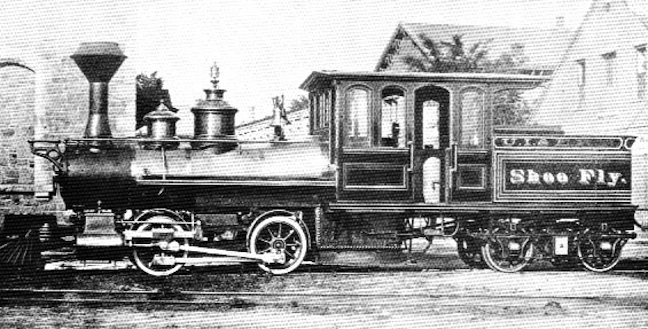 Shoo Fly photo 1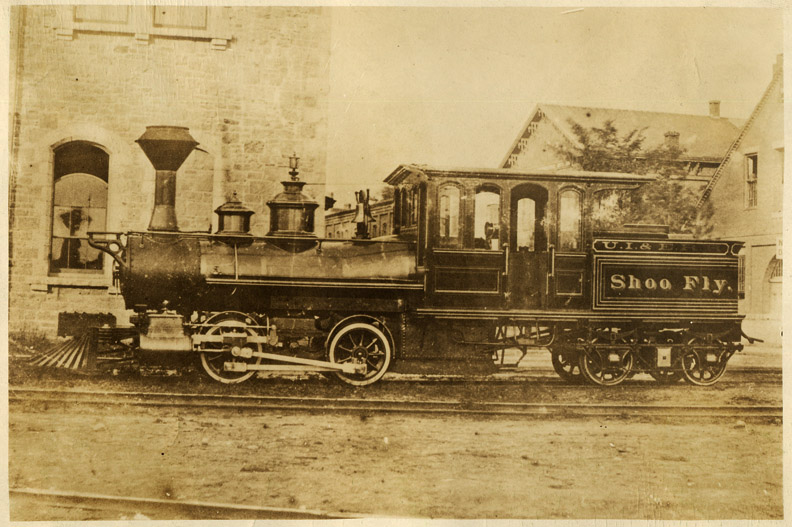 Shoo Fly photo 2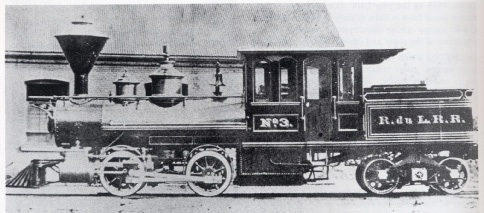 Riviere Du Loup Railway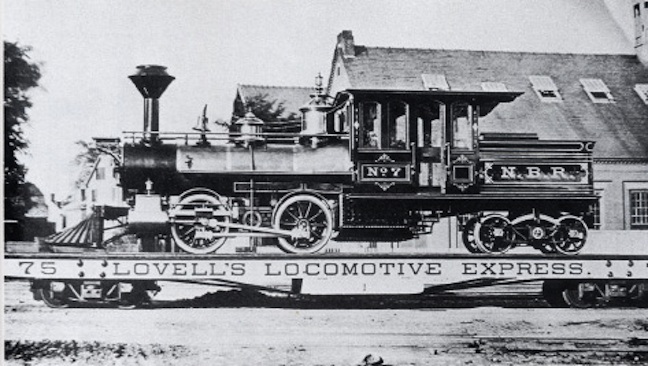 In transit for the New Brunswick Railway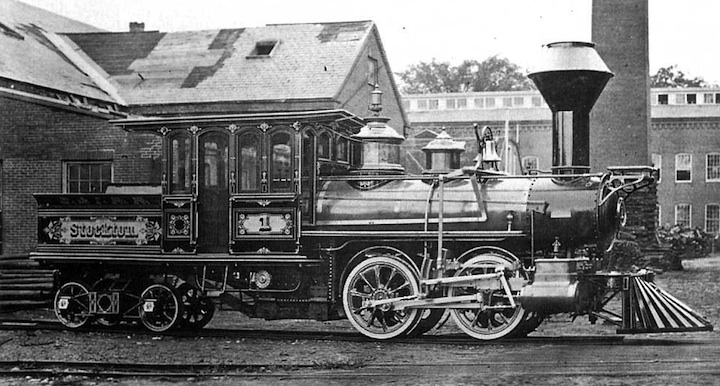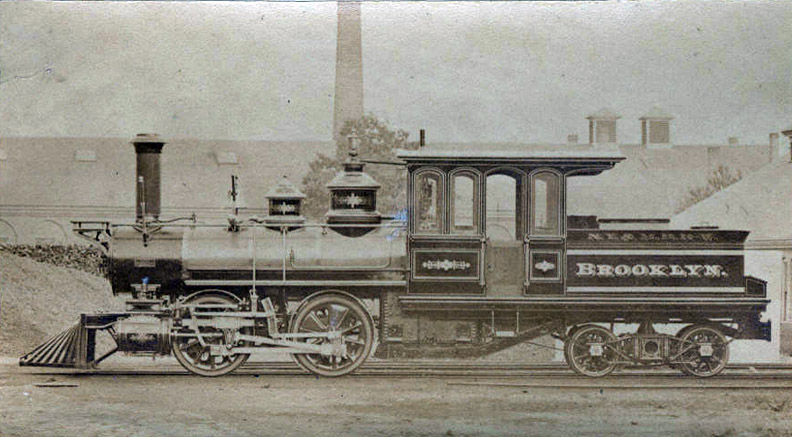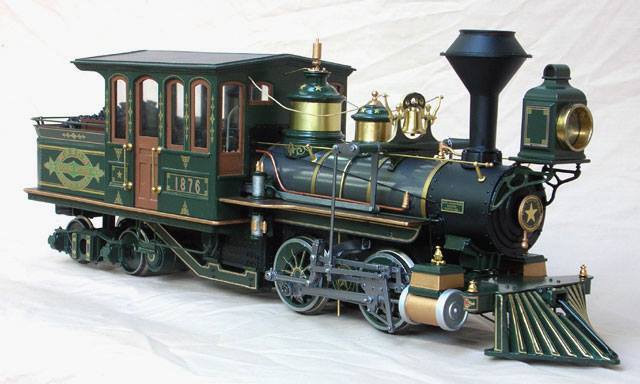 Fn3 model by David Fletcher, articles apparently appeared in "Narrow Gauge Downunder" in 2009.