Schomberg Narrow Gauge Meet
April 18, 2009
Lots more great models than I was able to photograph - sorry for the omissions, these are the ones that turned out: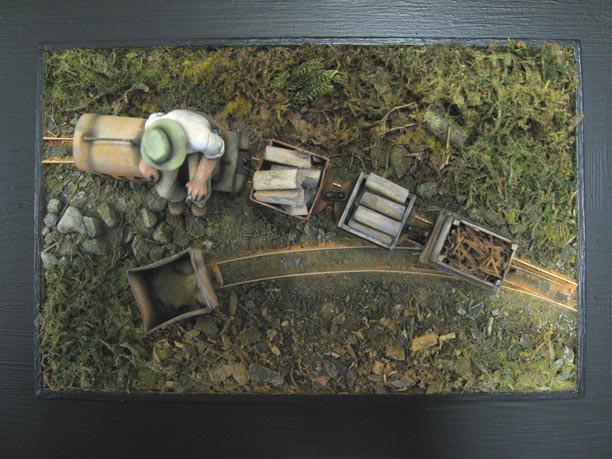 Ian Thompson - 1:20.3 scale, 9mm gauge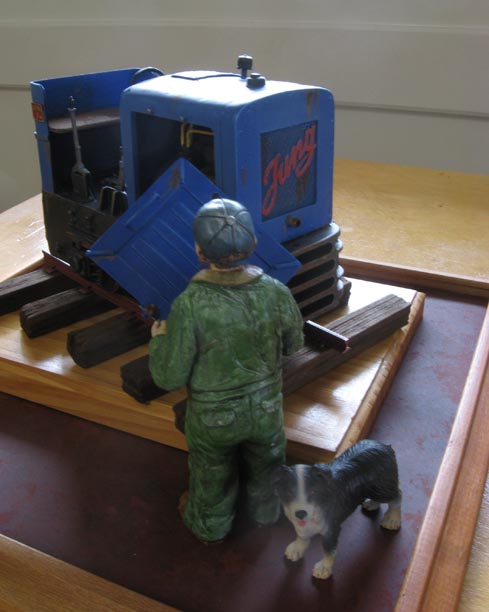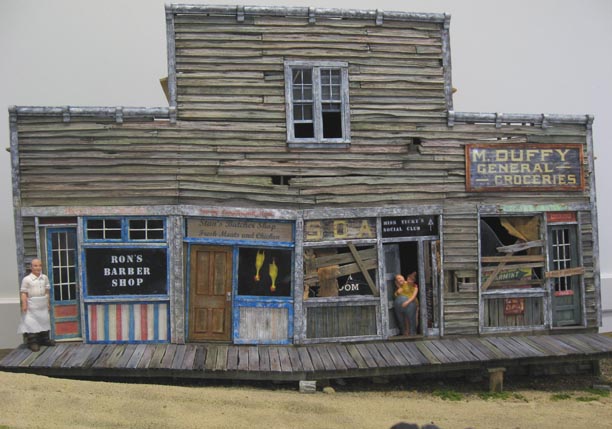 Larry MacDonald's - first place dioramas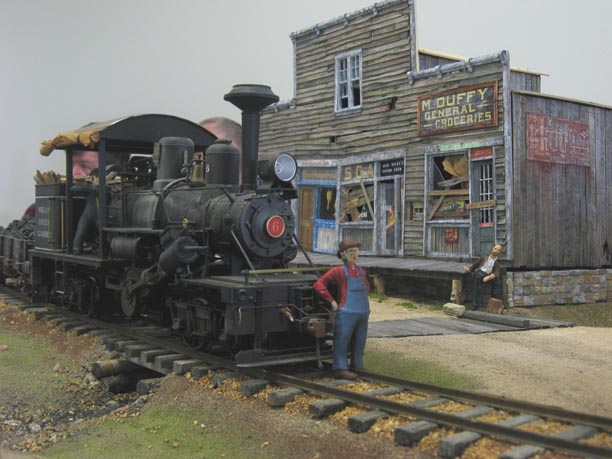 Jim Burchell - Best in Show!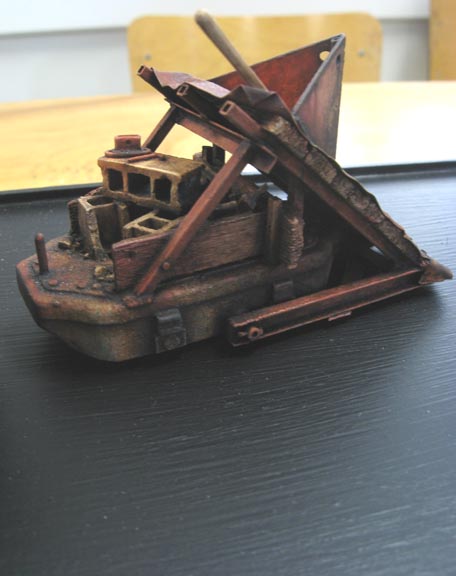 more by Ian Thompson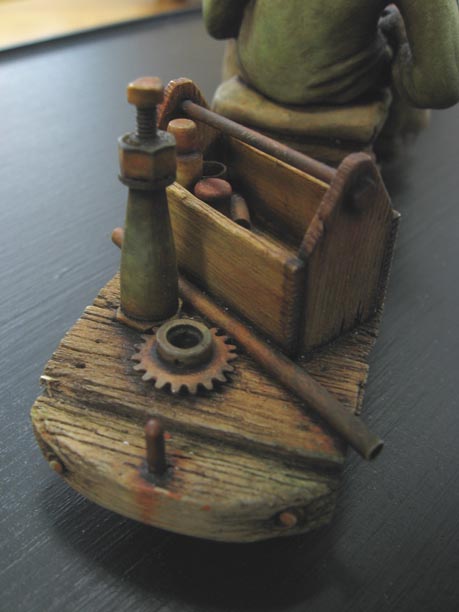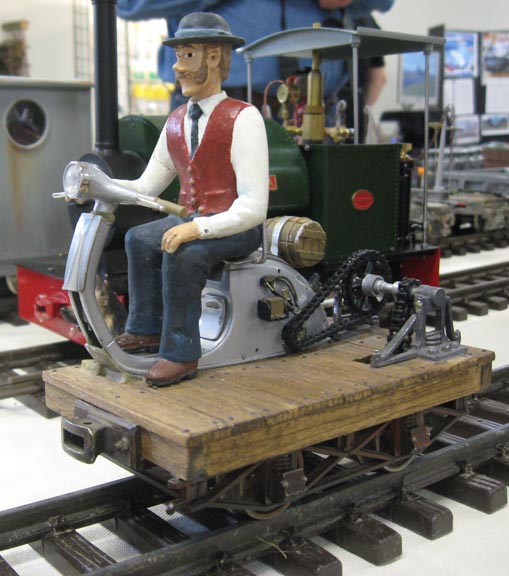 Ferd Mels Vespa-mobile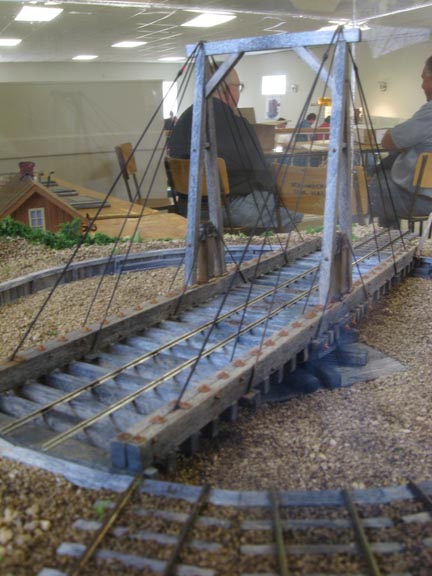 hmmm - is this HOn3?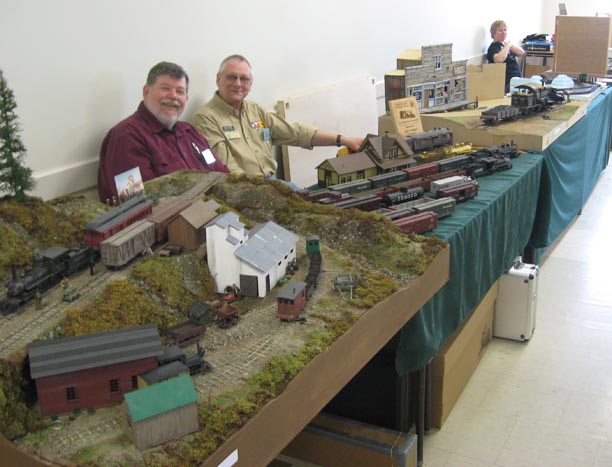 Happy Mafia guys Stan Parsons and Keith Stamper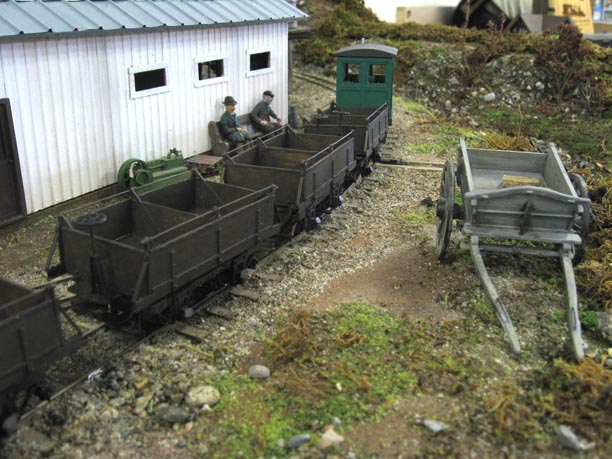 And now I indulge myself with photos of my own On2/ On3 display fresh out of the basement...